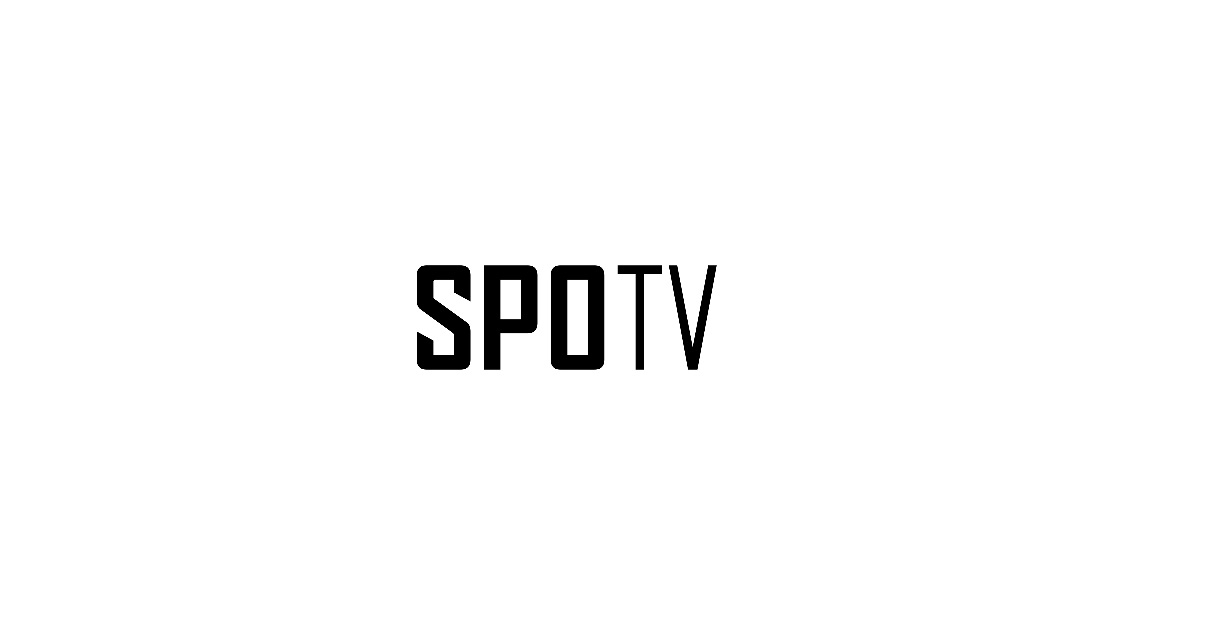 SPOTV has added the 2022 Masters Tournament to the growing list of the world's biggest sporting events that it broadcasts.
All four days of the Tournament – which will be played at August National Golf Club from April 7-10. More great drama is expected this year and can be watched on SPOTV in this region in Hong Kong, Indonesia, Macau, Malaysia, Mongolia, the Philippines, Singapore, and Thailand. It will also be streamed on its mobile app SPOTV NOW, in Indonesia, Hong Kong, Malaysia, the Philippines, and Singapore only.
The Masters is arguably the highlight of the year on the golfing calendar and was won last year by Hideki Matsuyama – who became the first Japanese player to win one of the four majors in men's golf.
"The Masters is a major addition to our portfolio of sporting content," said Lee Choong Khay (CK), CEO of SPOTV.
"SPOTV is privileged to have the opportunity to broadcast one of golf's most revered and most watched tournaments which we know has a huge following in Asia."
In addition to the main Tournament coverage, two additional feeds will be available to access via the SPOTV NOW app: Masters on the Range, which features unique coverage, analysis and interviews with players making their final preparations at the Tournament Practice Area; and Featured Groups, where viewers can get to follow two specific featured groups.
SPOTV, which was launched last year, also has rights for The Open, as well as the U.S, Open golf & PGA Championship (in Malaysia and Thailand only) and is the destination to watch golf's major events. SPOTV also has a slate of other premier sporting content across tennis; Wimbledon and the US Open MotoGP™, BWF Badminton, and the World Table Tennis events.
ABOUT SPOTV

SPOTV is a subsidiary of Eclat Media Group from South Korea. As its Southeast Asia subsidiary, it is registered and based in Singapore from October 2021. The group runs the Number One sports network in South Korea, SPOTV, and has other lines of businesses, such as print, advertising and PR. SPOTV runs two regional sports channels, SPOTV and SPOTV2, and is currently distributed across territories in Southeast Asia such Indonesia (First Media, MNC Vision, K-Vision, UseeTV, MAXstream), Hong Kong (Now TV) ,Malaysia (Astro, Unifi TV), the Philippines (Skycable), Singapore (Singtel TV, StarHub TV), Thailand (TrueVisions), and selected
East Asia territories such as Macau (Macau Cable TV), and Mongolia (Univision).
SPOTV broadcasts globally renowned sports properties such as MotoGP™, Wimbledon, US Open (tennis), The Open Championships, World Table Tennis, Badminton World Federation Events as well as Asian popular sports including Korean Baseball League (KBO) and V.League Japan competition.
The mobile app SPOTV NOW is available in Hong Kong, Indonesia, Japan, Malaysia, the Philippines, South Korea and Singapore.
SPOTV seeks to be an inclusive and dynamic platform that profoundly engages the Asian sports fan.
ABOUT ECLAT MEDIA GROUP
Eclat Media Group is the leader in sports media in South Korea. Formed in 2004, Eclat Media Group services Premier League, UEFA Champions League, LA Liga, Serie A, MLB, NBA, UFC, and other premier global sports properties in South Korea through its seven sports channels under the "SPOTV" name, and South Korea's first subscription-based OTT platform, "SPOTV NOW." Additionally, Eclat also publishes the print magazine, Golf Digest Korea, e-newspaper SPOTV NEWS, operates an advertising media rep company, SPOTV Connect, and the PR company, Konnectivity, among other businesses.