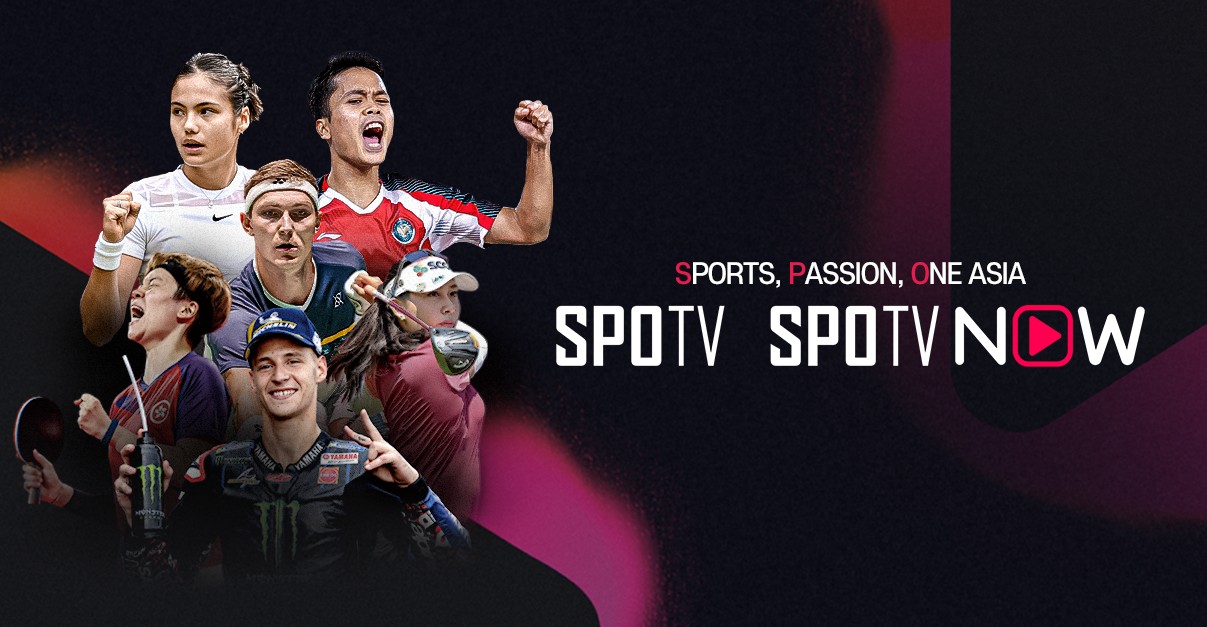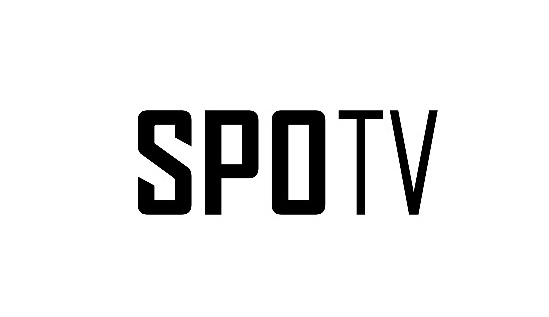 SPOTV is celebrating a significant milestone in Southeast Asia as they mark a year of broadcasting premium sports to sports fans in the region. SPOTV, a leading sports pay-television and online streaming platform in South Korea, launched two linear pay-TV channels - SPOTV and SPOTV 2 - in Southeast Asia in October 2021. The channels are now distributed across eight territories in Asia, namely Hong Kong, Indonesia, Macau, Malaysia, Mongolia, the Philippines, Singapore and Thailand.
The channels feature renowned sports such as MotoGP™, Wimbledon, US Open (tennis), The Masters, The Open Championships (golf), World Table Tennis, Badminton World Federation Events as well as popular Asian sports like Korean Baseball League (KBO), Korean Basketball League (KBL) and V. League Japan.
In striving to better connect with fans, the SPOTV NOW mobile app was launched in 2022 and is now available in Hong Kong, Indonesia, Malaysia, the Philippines, and Singapore. SPOTV NOW empowers fans to watch live, on-demand, plus exclusive VOD content whenever they prefer, wherever they are.
SPOTV prides itself on being an inclusive and dynamic platform that deeply engages Asian sports fans and this is evident as they stepped up efforts to showcase exclusive live content outside of the linear channels for major sports events in 2022 such as:
- BWF Major Events & World Tour Events: additional Coverage of Courts
- Wimbledon: Coverage of all 18 courts
- 2022 US Open: Coverage of all 16 courts
- MotoGP™: HeliCam view, OnBoard Camera view and live timing/tracking
This extended coverage on SPOTV NOW has not only delighted fans but also allowed them to watch their home-grown athletes that are not featured on the world feed.
Fan engagement across digital platforms is an aspect SPOTV prioritises, to facilitate language localisation and access to behind-the-scenes and on-the-ground coverage. This includes Facebook, Instagram, Twitter and Tik Tok and YouTube, which have gained a strong following in just over six months in the key markets (Indonesia, Malaysia, Thailand, and rest of SEA).
In addition, SPOTV has scored significant advertising clients regionally, with Rolex, Tourism Authority of Thailand (TAT) and Yamaha among others, coming on board to sponsor key sports events like the Golf Majors, Wimbledon, US Open and MotoGP™.
Mr. Lee Choong Khay (CK), CEO of SPOTV said: "We are truly delighted to have reached this major milestone in our journey as a premium destination for sports in Asia. We have an incredible team that has worked tirelessly to ensure that sports fans in Asia can continue to get all-round access to their favorite events all year round. This is only the beginning of greater things to come, as we continuously improve our products and content offerings as well as gain more audience insights to remain relevant as the #1 choice for sports fans in Asia."
###
ABOUT SPOTV
SPOTV is a subsidiary of Eclat Media Group from South Korea. As its Southeast Asia subsidiary, it is registered and based in Singapore from October 2021. The group runs the Number One sports network in South Korea, SPOTV, and has other lines of businesses, such as print, advertising and PR. SPOTV runs two regional sports channels, SPOTV and SPOTV2, and is currently distributed across territories in Southeast Asia and select East Asia territories such Indonesia (First Media, MNC Vision, K-Vision, UseeTV, MAXstream), Hong Kong (Now TV) ,Malaysia (Astro, Unifi TV), the Philippines (Cignal, Skycable), Singapore (Singtel TV, StarHub TV), Thailand (TrueVisions), and selected East Asia territories such as Macau (Macau Cable TV), and Mongolia (Univision).
SPOTV NOW (mobile app) is available in Hong Kong, Indonesia, Malaysia, the Philippines, Singapore with other markets to follow.
SPOTV broadcasts globally renowned sports properties such as MotoGP™, Wimbledon, US Open (tennis), The Open Championships, World Table Tennis, Badminton World Federation Events as well as Asian popular sports including the Korean Baseball League (KBO) and V.League Japan competition. www.spotvasia.com / www.spotvnow.com